What will your legacy be?
Our aim is to craft a solution that is sustainable and relevant for you and your family. Setting up and managing pensions, companies, trusts and other structures to meet the specific personal or business needs of our clients. Typically, these needs would include wealth protection, foreign property ownership, company formation, corporate services and the facilitation of cross-border business.
Trust services:
As a wealth management partner, it's our job to make sure your money is invested smartly. But we also consider the next generation. Our relationships with international fiduciary specialists leads to working practically, devising a strategy that includes your will and any trusts. These partners are positioned in all the major financial centres such as Jersey, Guernsey, Switzerland, Gibraltar, Malta and Mauritius.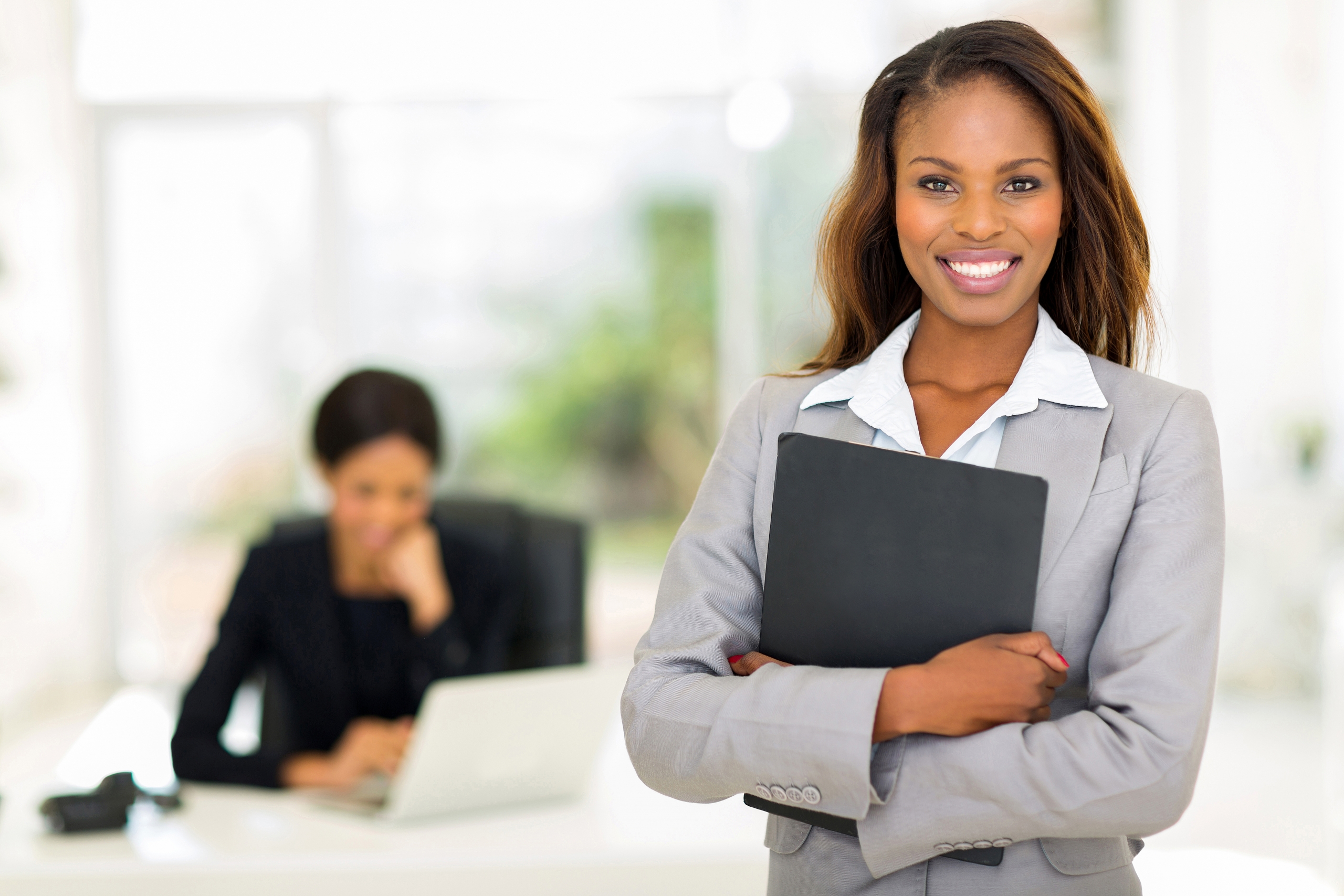 A "trust" or "settlement" is a common law English structure the origins of which date back to the 12th Century. There are a number of benefits to be gained from establishing an international trust; these include:
Protecting your assets

Confidentiality

Succession planning

Avoiding probate

Mitigating taxes
Addressing forced heirship complexity

And perhaps equally important freeing yourself from the potentially demanding time that goes with managing assets on a daily basis
Trusts are bespoke structures which can be tailored to the needs and requirements of each individual client. A personal financial analysis will be done for each individual and based on this detailed analysis our team will prepare a detailed investment recommendation. We have conversations with you to fully understand you and your lifestyle and gather a detailed picture of your assets, and your intended purpose for your wealth. Naturally, these sensitive conversations are kept completely confidential.
The underlying investment strategy is usually the biggest factor influencing the performance of trusts. We have found that many trusts have all the assets in cash which certainly will under-perform any balanced, long-term investment approach. We will set up an appropriate, long-term financial plan to realise each individual settlor's investment requirement.
Corporate Services:
Companies can be formed in most countries in the world. The legal procedures for formation and organisation may differ from jurisdiction to jurisdiction, but most have certain elements in common – drafting the 'Articles of Incorporation' (which set out the primary purpose of the business), selecting the name and location, and, if appropriate, the number of shares and class of stock that are issued. Incorporation will also involve jurisdiction-specific registration information and fees.
In conjunction with experienced administration and managements teams we offer individual tailored solutions to meet requirements for offshore company formation and administration:
Company incorporation

Provision of corporate directors and company secretary

Full administration services

Registered office address

Provision of nominee shareholders
Bookkeeping, financial accounting and tailored reporting

Maintenance of statutory records and discharge statutory obligations
This is achieved through any of the jurisdictions globally where we can assist clients in relation to a broad range of structures that include investment holding vehicles, joint ventures, and entities established for corporate acquisitions and disposals. We also assist clients with corporate governance and board composition and the creation of executive remuneration solutions, as well as corporate turnarounds, restructuring and insolvency, and investment funds.
For more detailed information relating to the above two services, contact your nearest ProFin regional office.