Investing in your employee's health and wellness is good business
Choosing the right healthcare provider and plan requires knowledge and careful planning. We are able to facilitate this process by providing high-quality, accessible health insurance plans and member services that meet both your corporate and individual needs in an independent manner.
A preferred provider in this industry is Vitality Health International, a pioneering insurer that offers shared-value health insurance to companies operating in Africa. Vitality enables comprehensive insurance cover for the healthcare of your employees, underpinned by incentives, tools and rewards for them to live healthier.
Whether you're young and healthy, or have a family with more demanding healthcare needs, life is a precious asset and not replaceable. It is therefore important for an employee to fully understand what type of Medical cover best suits your employees

Why partner with ProFin and Vitality Health International??
In over 40 markets and in excess of 20 million Vitality lives the integration of Vitality with the health insurance offered by Vitality Health International, Pan-African employers can ensure that their employees have access to world-class health insurance with the added focus of keeping their employees in good health.
1. INDUSTRY-LEADING EXPERTISE IN HEALTH AND WELLNESS SOLUTIONS
2. EXTENSIVE PROVIDER NETWORKS
3. STANDARDIZED ACROSS COUNTRIES – A PAN AFRICAN SOLUTION
4. COMPREHENSIVE BENEFIT DESIGN
5. DIGITAL SERVICING CAPABILITY AND REPORTING
6. ACCESS TO VITALITY – THE WORLD'S LEADING BEHAVIOUR – CHANGE PROGRAMME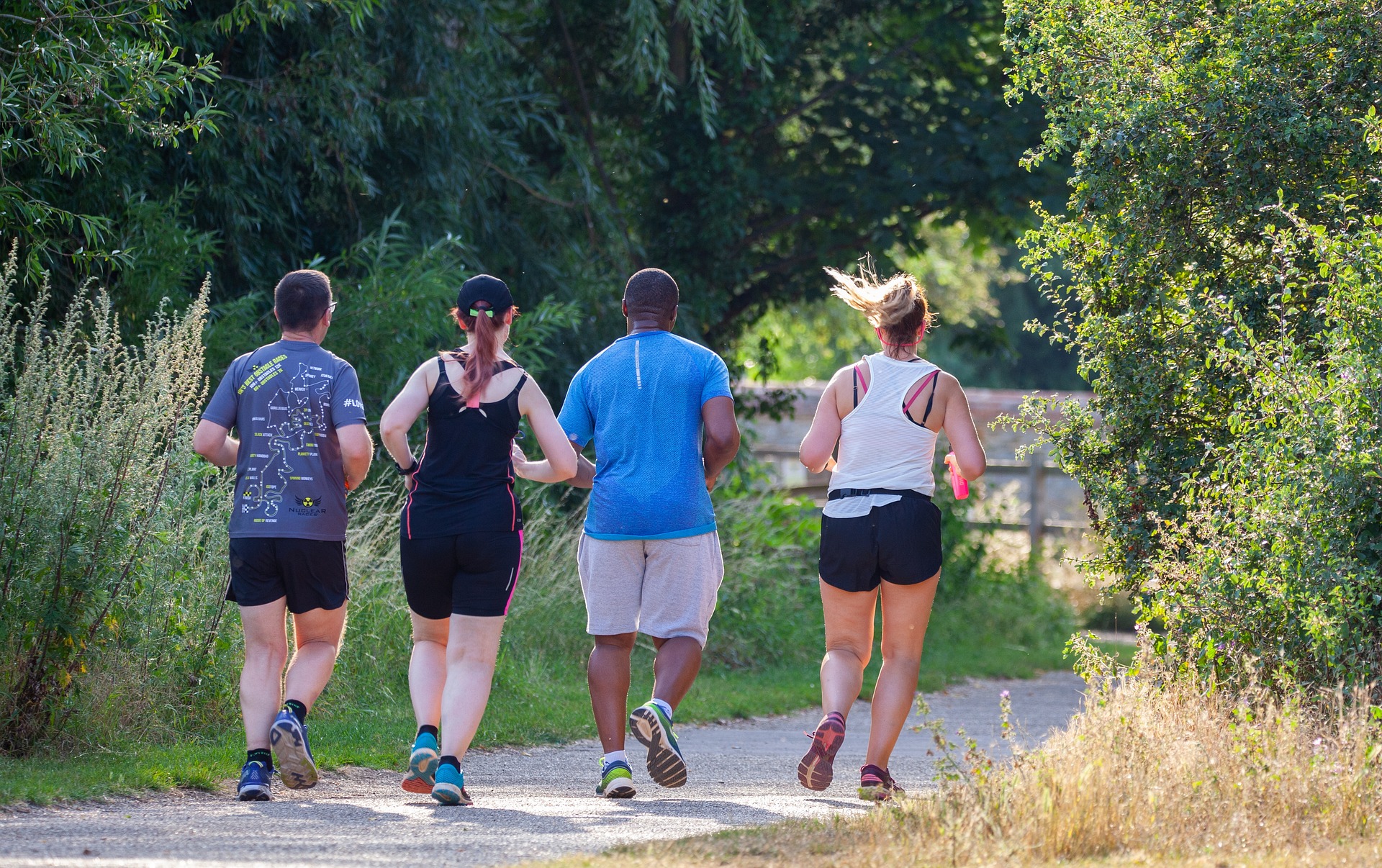 Choosing the right healthcare provider and plan requires knowledge and careful planning. We are able to facilitate this process by providing a high-quality, International health insurance plan, which provides unrivaled benefits and member services.
For further information on Vitality Health's, leading behavior-change program in Africa contact:

Lance Fraser – Executive Director lance.fraser@theprofingroup.com