As the leading international financial advisory company in Africa, The
ProFin Group

provides investment advisory services to international investors and expatriates throughout the major African economies including Kenya, Uganda, Tanzania, Zimbabwe and Nigeria. At The ProFin Group, we have the resources and experience to provide individuals and
businesses with sound, objective recommendations.Our international strength and local knowledge ensures this.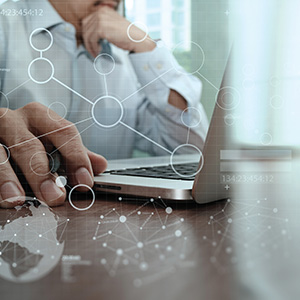 SECONDARY RESIDENCY
Second residence, also known as a second residency or a residence permit, is the legal right to live in a country on a long-term basis.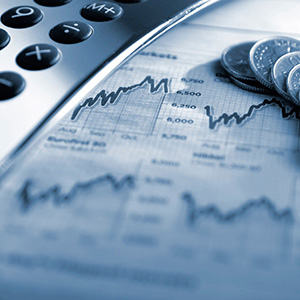 LOCAL INSURANCE

Insurance is a contract, represented by a policy, in which an individual or entity receives financial protection or reimbursement against losses from an insurance company.