As the leading international financial advisory company in Africa, The
ProFin Group

provides investment advisory services to international investors and expatriates throughout the major African economies including Kenya, Uganda, Tanzania, Zimbabwe, Zambia, and Nigeria.

At The ProFin Group, we have the resources and experience to provide individuals and
businesses with sound, objective recommendations.

Our international strength and local knowledge ensures this.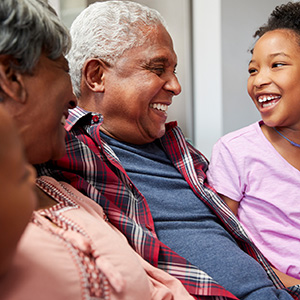 LIFE COVER
Life cover pays out a lump sum when you die or are diagnosed with a terminal illness, which can be reinvested to provide your family with an income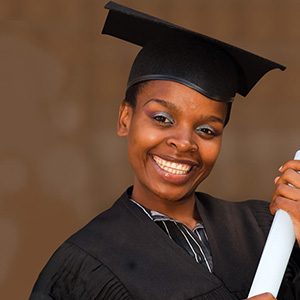 EDUCATION
Investing in a child's education plan is important.
ProFin offers detailed planning and savings options to get you started.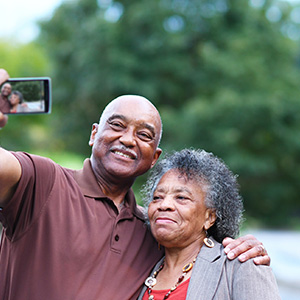 RETIREMENT
Saving for your retirement is a key element of sound financial planning.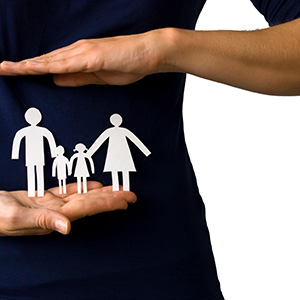 INVESTMENTS
A growing number of people are investing their money in the future.
Not just their own future, their retirement or dream house, but in the future of their world.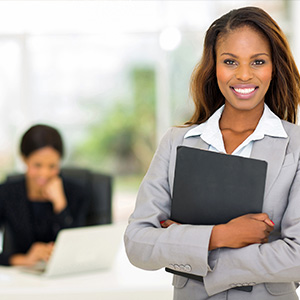 FIDUCIARY SERVICES
International Fiduciary Services.
Managing family and business interests across borders can be complex, and fraught with legal and tax hurdles at every turn.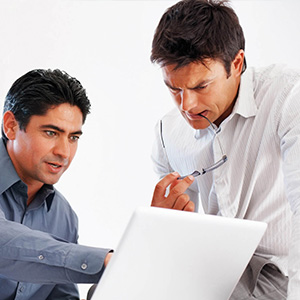 SIPP / QROPS
No longer resident in UK?

Consider transferring your UK pension to a SIPP.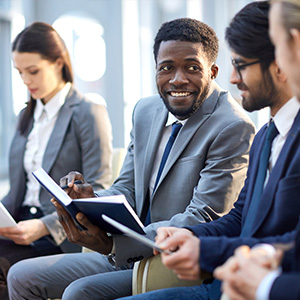 GROUP RETIREMENT & SAVINGS
An employer group pension
plan is created by an organization
(an employer, association or foundation), on behalf of its employees or members offering them special advantages.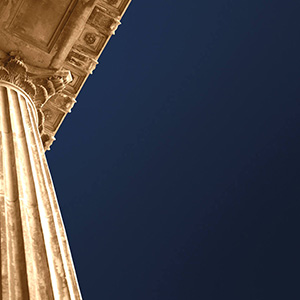 GROUP RISK BENEFITS
Group risk benefits form an integral part of a complete employee benefit package.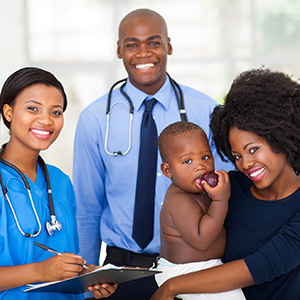 GROUP MEDICAL COVER
Life is a precious asset.
It is important to fully understand what type of Medical cover best suits you and your employees.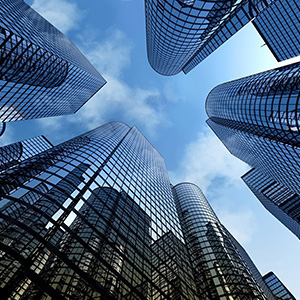 PROPERTY DESK
Whether you are looking to buy internationally, arrange a mortgage or have your current properties managed to maximise returns, our property desk deliver results.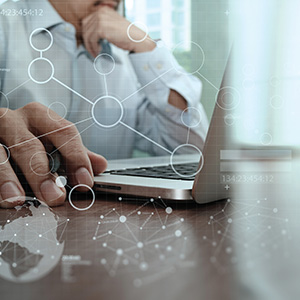 SECONDARY RESIDENCY
Second residence, also known as a second residency or a residence permit, is the legal right to live in a country on a long-term basis.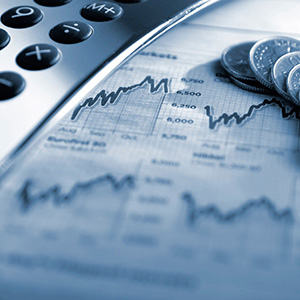 LOCAL INSURANCE

Insurance is a contract, represented by a policy, in which an individual or entity receives financial protection or reimbursement against losses from an insurance company.